Hello Readers,
I am pleased to announce, after a very spirited voting season, that we now have the winning T-Shirt ideas for both The Inklings and Guys Read.
So with 34.24%, just edging out the second place idea, this is our 2015 Inklings T-Shirt.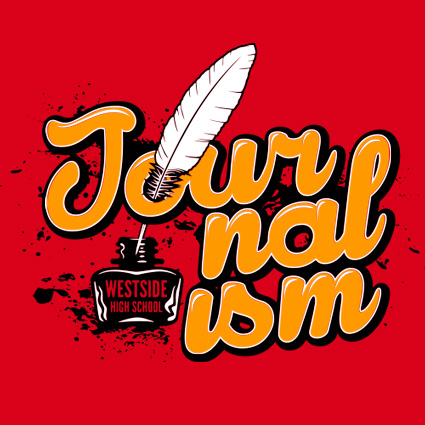 Remember the shirt will say Inklings where it now says Journalism and in the ink pot it will say Salem Middle School.  The final cost will depend on how many orders we make, but it will most likely be somewhere around $13 per shirt.
The Guys Read Shirt was not nearly as close, or exciting.  The winning shirt will be…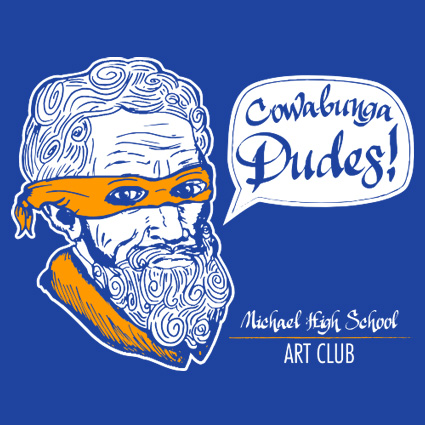 This shirt will say Salem Middle School above the line and then Guys Read below the line to the right.
Voting is now closed, so I hope you are happy with democracy and will enjoy the final choices.
Order forms will come out soon and the shirts will be ordered shortly, hopefully so we can have them when Track 4 returns at the end of October.
Read on,
Mr. H